Chromebook Troubleshooting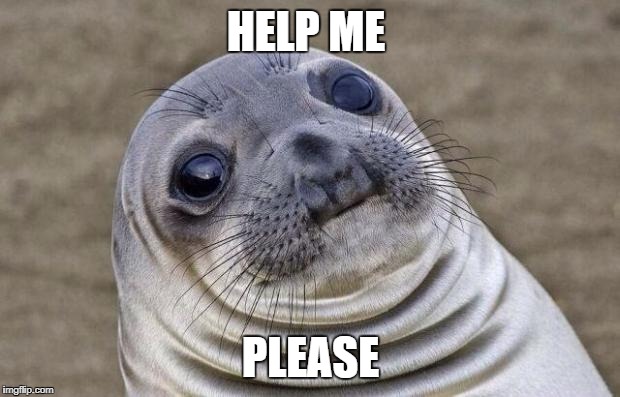 When in doubt, reboot!
Log out, "remove your user," & log in again by re-typing in your full email address.
Make sure Chrome is updated.
Go to top-right corner menu and select Settings > About Chrome OS > Check for and apply updates and follow directions if update needed
Can't connect to Wi-Fi?
Before coming to the library to resolve connectivity issues, try these quick troubleshooting tips:
Turn it off and on.

Log out of your account, select shut down, and turn your Chromebook completely off. Then, turn it back on. This solves most problems with connectivity.

Check the time and date in the bottom right corner of your screen.

Is it correct? If your date and time are off, you probably won't be able to connect to our wifi. Correct the time and date to see if that solves your problem. Try tip 1 again if necessary.
One of these two solutions will solve nearly all wifi connectivity problems. If your Chromebook still isn't connecting to the wifi after trying these solutions, come to the library with a pass and we will help you.
Chromebook isn't picking up my headphones.
Sometimes this is as simple as selecting the audio icon (looks like a speaker, right next to the time display, or above the Settings as seen in the photo) at the bottom right of the screen, clicking the arrow to the right, and then selecting the headphone option. The Chromebook should do this automatically, but often does not.
Chromebook freezes and gives me a dark blue screen.
Press the buttons
CONTROL
and
ALT
at the bottom left of they keyboard, and the POWER button at the top right of the keyboard. This reboots the system.
YOU MUST HOLD THE BUTTONS DOWN UNTIL THE BLUE SCREEN TURNS INTO A BLACK SCREEN.
Troubleshooting tips courtesy of Grossmont Union High School District Librarians.